WELCOME
Welcome to UKDN, a trusted partner in network and cybersecurity solutions. With a team of seasoned IT professionals, we specialise in providing expert consultancy services to a wide range of industries, including defence, higher education, healthcare, and retail. We take immense pride in our years of experience and expertise in delivering secure networks for the UK Defence sector.
At UKDN, we understand the ever-evolving landscape of cybersecurity threats, and our consultants bring years of experience to the table. We tailor our services to meet your specific needs, employing state-of-the-art technology and industry best practices to fortify your network against potential vulnerabilities. Whether you're a large government defence agency, a prestigious university, a healthcare institution, or a thriving retail business, we've got the expertise and dedication to secure your digital infrastructure.
SASE – Security Access Service Edge
… featured product
What is SASE, and Why Does It Matter?
SASE is a revolutionary approach to network security and connectivity, merging network and security services into a unified cloud-based solution. By delivering both security and network capabilities through the cloud, SASE offers a more flexible, scalable, and cost-effective way to ensure the security and performance of your organization's network.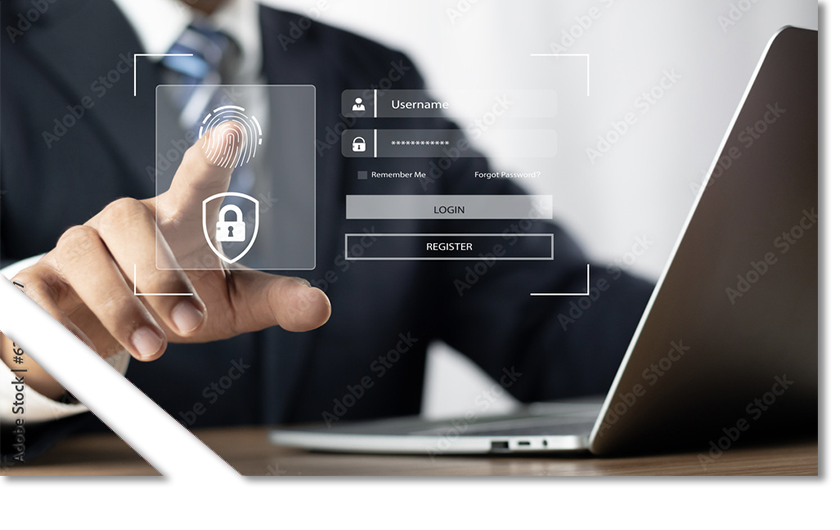 GET IN TOUCH
If you would like to speak to a UKDN representative then please email or call or use the contact form on this page.
Thank you for your interest in our company.
Call: +44(0)20 3051 3990
Email: contact@ukdn.net
Contact Address:
UKDN Ltd
Cheyenne House
West Street
Farnham
GU9 7EQ
UK